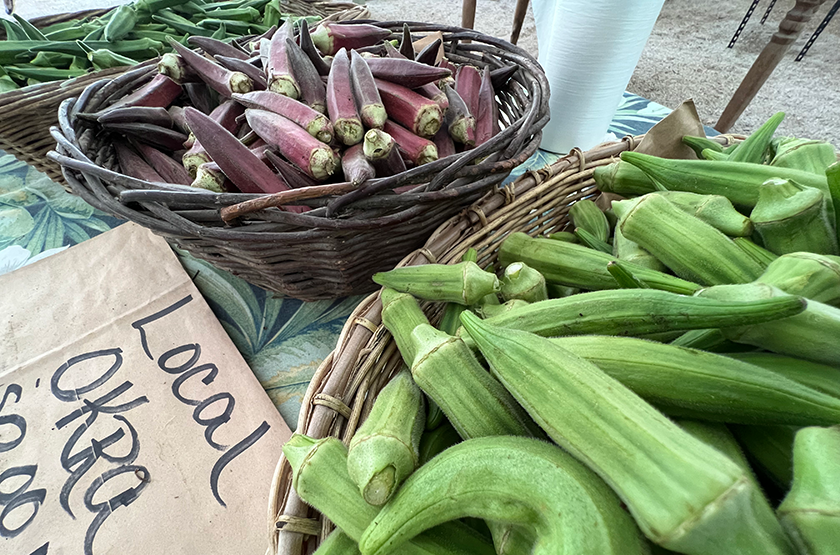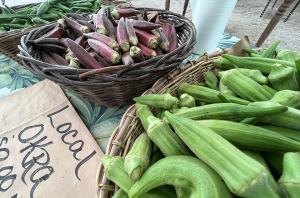 This message from our Vicar Walpole originally appeared in the St. John's Episcopal Church's bulletin on Sunday, July 31, 2022.
Last Sunday I quoted Sophia Seabrook Jenkins and her words about St. John's, written in 1970:
 "As one looks back over the years of St. John's history one sees a church beginning in the colonial period of South Carolina and living still. . .The parish has survived storm, earthquake, fire, and war.  Four church buildings have stood upon the same spot.  There is endurance here.  Truly the church has been founded upon the rock of faith and courage."
It is not surprising that at St. John's Episcopal Church the beginning of such a massive and extensive rebuilding and restoration effort is being met with such commitment by so many-in the middle of the summer.  But think about it, Okra, an island staple, is at its best at the hottest time of the year, when the days are long and the humidity high.
We are a parish that enters such seasons with relish-figurative and literal!  So many of you are working so very hard in so many wonderful ways; thank you.
Yours,
        Callie